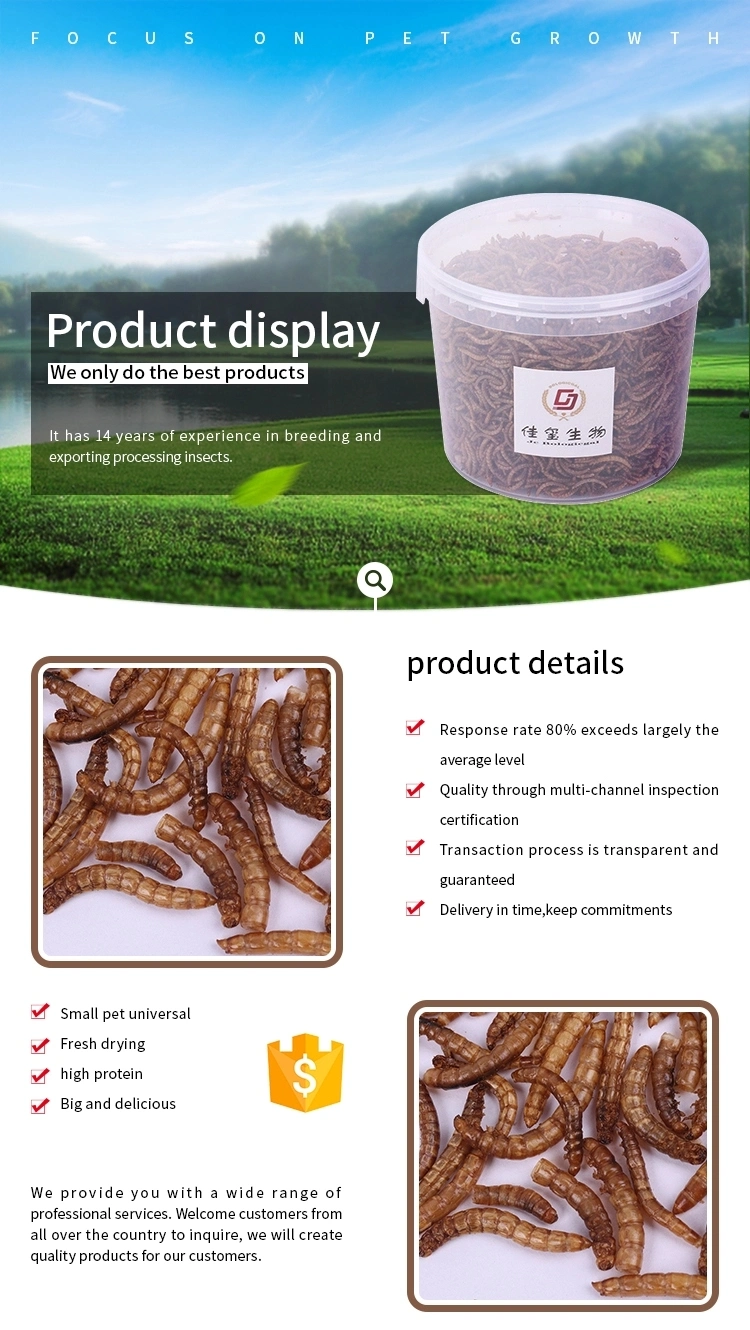 Top Quality Mealworms/ dried mealworm / live mealworm.
We are the most professional manufactory of yellow mealworm(Tenebrio molitor) and other insects products.
Our hot products are live mealworms, freeze-dried mealworms, microwave dried mealworms, mealworms powder, mealworm protein powder, grasshoppers,
etc. Our product are excellent bird feed, poultry and livestock feed, pet food, Aquarium fish feed, dog feed,
cat feed, reptiles feed etc. The mealworm also are excellent raw material for medicine, cosmetic and health food.
Pet Food Mealworms
1.Protein:56.58%
2.Fat:28.20%
3.Carbohydrate,Vitamin,Mineral,amino acid:15.22%
4.Type: dried worm
Mealworms are excellent food for birds ,pet, reptiles and other animal food, they are natural and rich in protein.
We are factory specializing in the manufacture and export of bird and other animal food.Mealworms are our
hot products . We have rich designs with series quality grade, and expressly, our price is very competitive
because we are manufactory, we are the source.
Related Products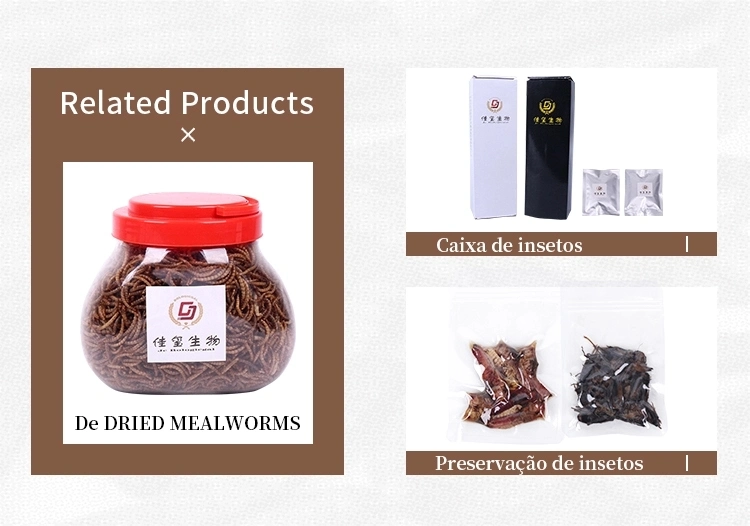 Company profile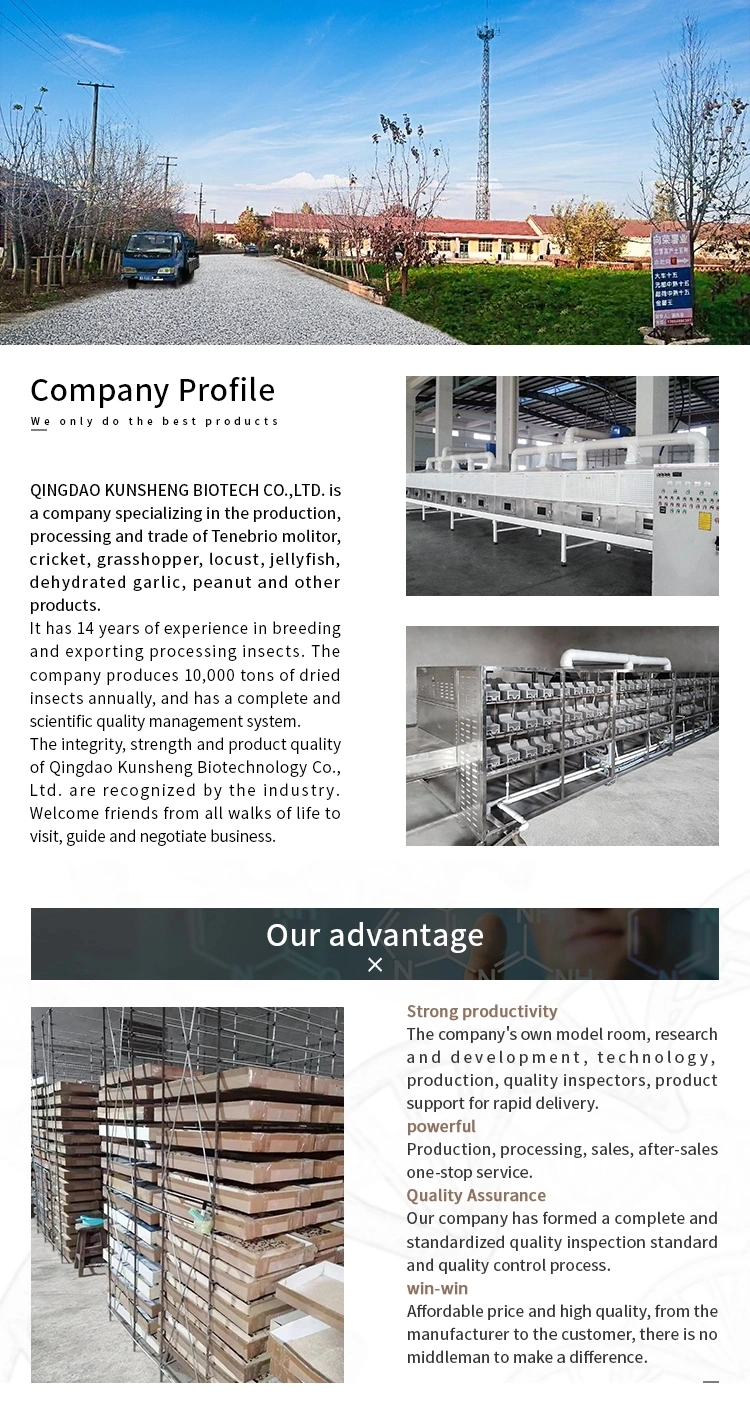 Product packaging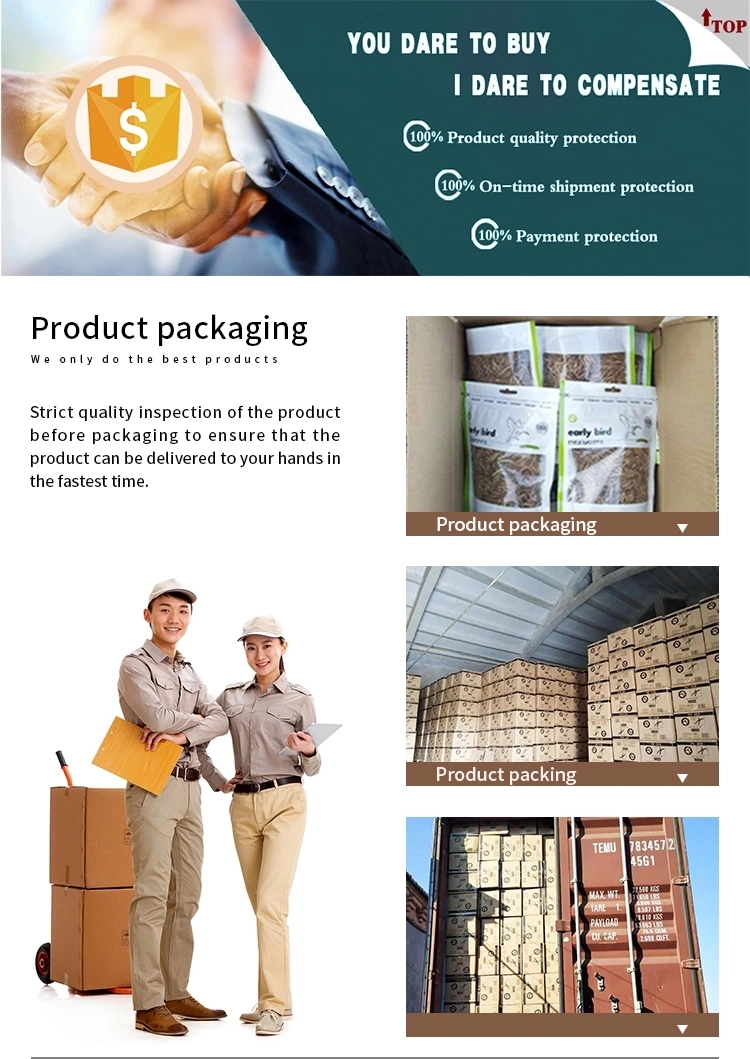 Contact information